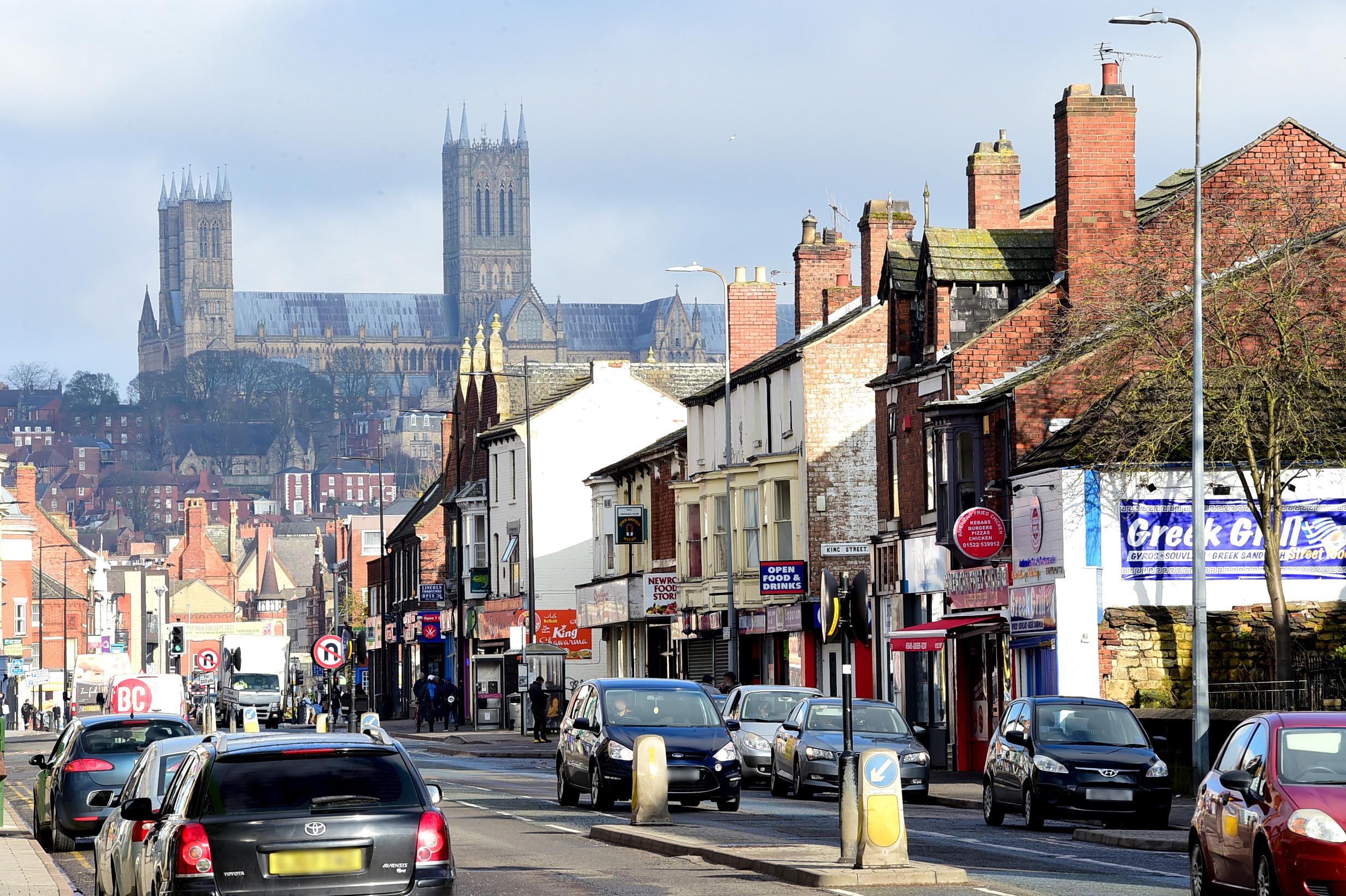 City of Lincoln Council's HSHAZ team are building a living archive of the story of our High Street to reveal more about the people who lived, worked and have used Lincoln's High Street over the years.
The team, in partnership with Historic England would like to gather memories from the community about the lives and work of the people in our bustling city: the people who built it and who have made a home here.
This includes answers to the following questions:
How has the high street changed since you were young?
Did you or your ancestors move to Lincoln from abroad? What was their experience like settling here?
What is your most loved building on our high street? And why?
Did you or any of your ancestors play a role in bringing rail passengers to the city?
Did you or a relative own or run a business on the High Street? Do you have any stories to share?
What was family life like back when you were young? What food did you eat for your tea? What games did you play in the street?
As Part of Lincoln's HSHAZ (High Street Heritage Action Zone), the council's team are looking to bring the archive to life and add new stories about the people who lived, worked and built our historic city.
Submissions can be in the form of photographs, written memoirs, or scanned documents – anything that tells and records your stories!
We'd be thrilled to be able to share your stories with others, so please make sure you're happy to share your photos and stories with the public – although submissions can be made anonymous.
Email your stories and photographs to HAZ@Lincoln.gov.uk.
About Lincoln HSHAZ:
The High Streets Heritage Action Zones Programme is a nationwide initiative designed to secure lasting improvements to our historic high streets for the communities who use them. Funded by the Ministry of Housing, Communities and Local Government and run by Historic England, the Programme's goal is making the high street a more attractive, engaging and vibrant place for people to live, work and spend time. Find out more: High Street Heritage Action Zone – City of Lincoln Council.
Disclaimer:
Please note that by submitting your material to the City of Lincoln Council's High Street Heritage Action Zone (HSHAZ) you agree to the council keeping, using editing, altering, sharing and publishing the material howsoever the Council chooses, including identifying you as the provider of the material. In doing so you relinquish any claim against the council for using or publishing the material you have submitted. Unfortunately, the council is not able to return to you any materials that you submit. Please do not submit any precious original items to the council that you are unwilling to part from or that you wish to have returned.