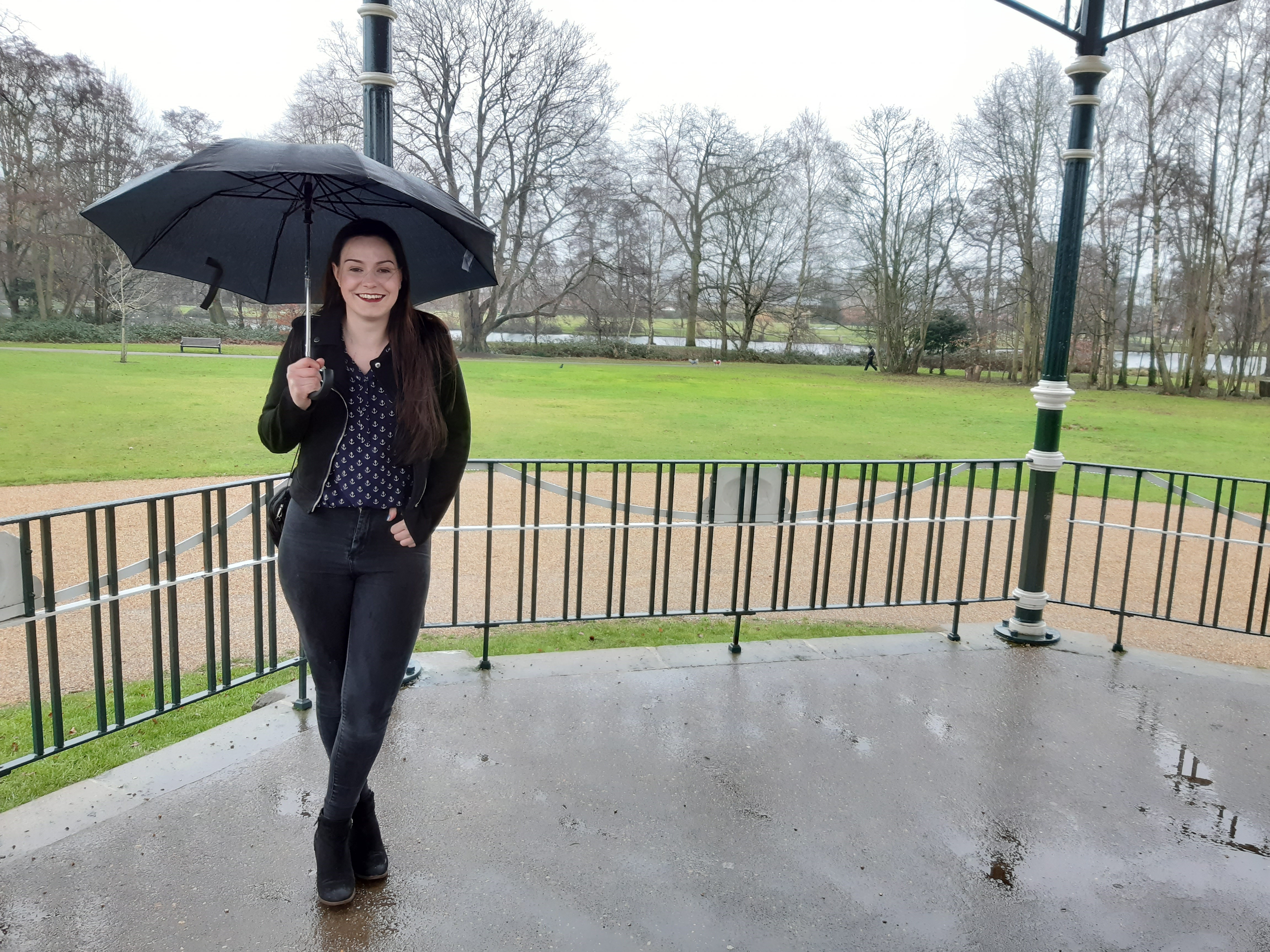 With a second lockdown underway in November, the Boultham Park Lake Restoration Project team launched the photography competition to encourage people in the area to enjoy the great outdoors.
Now, the overall winner and runners up have been announced, receiving a calendar featuring their winning designs.
Emily Speed, 22, won the overall competition with her photo 'Sunset Swan', receiving a calendar, a £75 voucher for London Camera Exchange and a 'Streetomatic' camera bag (kindly donated by the London Camera Exchange).
The National Lottery Heritage Fund supported Lake Restoration Project, is being delivered in partnership with Lincolnshire Wildlife Trust, focusses on biodiversity and the work that takes place will encourage healthy plant and animal life to flourish in and around the lake. The project is being funded by the £658,700 given to City of Lincoln Council by the National Lottery Heritage Fund.
Cllr Bob Bushell, Portfolio Holder for Remarkable Place at City of Lincoln Council, said: "As part of this competition, we wanted to encourage people to get outside and seek connections with nature and wildlife – and we weren't disappointed!
"Overall, we received more than over 150 entries, with many at such a high standard – the final calendar looks great.
"In this current pandemic, we are appreciating the great outdoors and open spaces, and this competition has been a great way to celebrate a park which has been important for so many people during this difficult time. The rejuvenation of the park wouldn't have been possible if it wasn't for the public taking part and playing the National Lottery"
Stuart Wilde, local photographer and head judge for the competition added: "It was a real privilege to be asked to be a judge for this competition. There really were some terrific entries.
"I'm sure I speak for all the judges when I say picking the winners was not an easy decision.
"I'd like to thank everyone who took part in it and it was so good to see so many brilliant photographs of such a wonderful part of Lincoln."
To purchase a 2021 Boultham Park calendar, which costs £5.50, visit Boultham Park Café or you can email Lindsay on boultham.park@lincoln.gov.uk