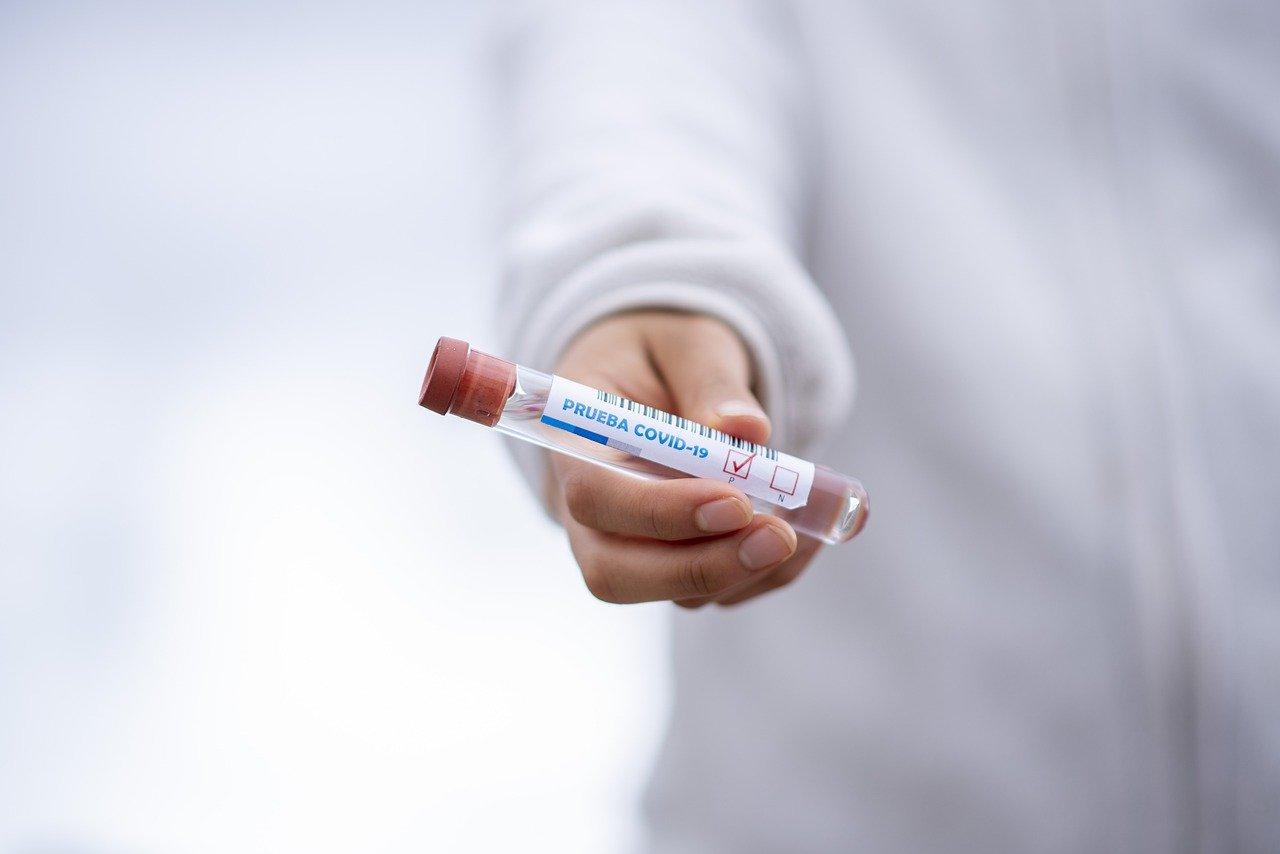 • Community testing initiative to launch to drive down Covid-19 transmission rates in the city.
• Testing to begin in Sincil Bank to help protect people most at risk, using rapid turnaround.
A community testing initiative run by City of Lincoln Council, in partnership with Lincolnshire County Council and the Department of Health and Social Care, has launched at the LNER Stadium at Sincil Bank to help drive down coronavirus transmission rates in the city.

Roughly one in three people who have the virus show no symptoms, so could be spreading the disease without knowing it. Broadening testing to locate those showing no symptoms will mean identifying positive cases more quickly, and break the chains of transmission.

With its targeted approach, community testing aims to reduce the prevalence of the virus. Taken together with existing restrictions, community testing will help the country manoeuvre its way out of lockdown.

Free testing will be available for individuals who live in this area of the city who can attend on a walk-up basis. The testing centre runs at Sincil Bank until 24 January and is open daily from 8am to 8pm. There is no need to book, just turn up to the site and you will be guided though the process.

Following its time at Sincil Bank, the testing centre will move to St Swithin's community centre on Croft Street in Lincoln from 25 January to 7 February, allowing those who live in the area to attend on a walk-up basis between 8am and 8pm daily.

All the above focussed efforts work hand in hand with the existing free testing services that continue to be available across the city. Anyone across the city with one or more of these symptoms – a high temperature, a new, continuous cough, or a loss or change to sense of smell or taste – should continue to book a test at nhs.uk/coronavirus or by calling 119.

Cllr Ric Metcalfe, Leader of City of Lincoln Council, said: "This is an important step forward in our fight to bring down coronavirus transmission levels in Lincoln.
"In the UK, it is estimated that as many as one in 50 people may currently have the virus. Many do not have symptoms and so are spreading the disease unknowingly.
"The more people that can be tested the better as this helps us identify cases and to encourage people to isolate in order to break the chain of infection.
"We all want an end to lockdown and a return to normality and this additional further testing, alongside the ongoing vaccination programme, will help achieve this.
"I encourage residents to take advantage of the service and take a test. It is important that we all play our part in keeping Lincoln safe."
Councillor Martin Hill, Leader of Lincolnshire County Council, added: "This is a massive boost for Lincolnshire's testing plans, running alongside the rollout of vaccines for our most vulnerable residents and critical support staff.
"Using local knowledge and expertise, it will mean testing for all people in some areas, whether they have symptoms or not, with easy access to additional local testing sites in Lincoln.
"Many people may not be showing symptoms but will be carrying the virus so this will help identify these hidden infections and slow the rate of transmissions."