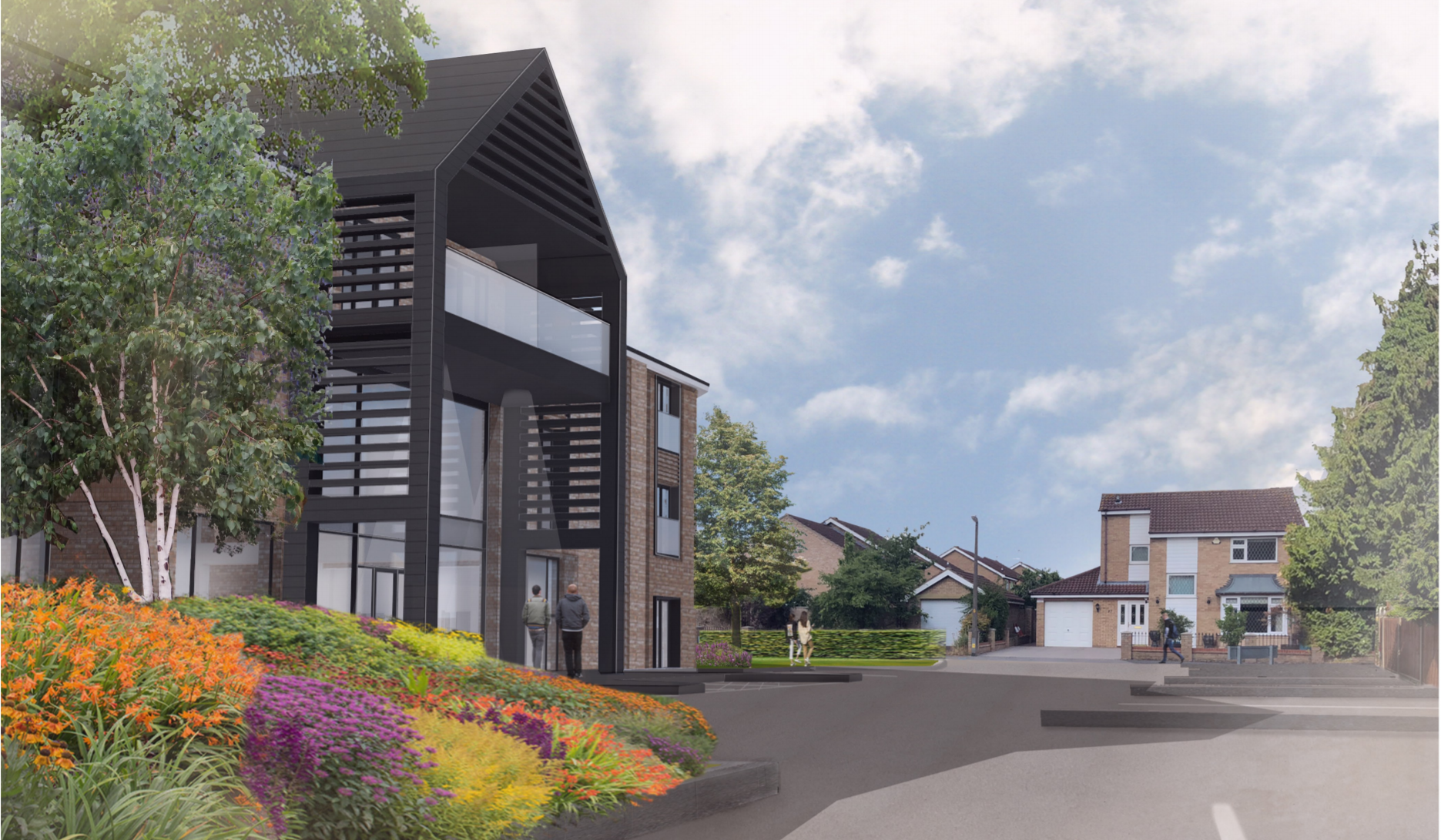 With a third lockdown underway, the team behind the De Wint Court Extra Care Facility has launched a photography competition.
The winning images will be used to transform the corridors at the facility once complete.
Running from Friday 12 February until midnight on Sunday 21 March, the competition images will be used to create memorable wallpaper backdrops for the corridors of the building.
For this competition, the theme is 'Our Beautiful City', highlighting what makes Lincoln a great place to live.
The De Wint Court Extra Care Facility is a City of Lincoln Council project, with additional funding from Homes England and Lincolnshire County Council and once complete, will comprise 70 apartments (50 one bed and 20 two bed apartments).
When operational, the scheme will have care provision available, non-resident management and support staff, a wellbeing suite, changing places facility, restaurant, and salon.
The competition is open to everyone, with three entries per person.
Winning images will then make up the eight walls to the corridors for the facility, making each floor unique and memorable for its residents
Each winner will also be invited to view their work at De Wint Court at a later date, subject to the government's Covid-19 restrictions.

To enter the competition, photos can be submitted onto the online entry form here.
Cllr Donald Nannestad, Portfolio Holder for Quality Housing at City of Lincoln Council said: "This competition is a wonderful opportunity for everyone to go out and capture Lincoln's beauty that we're lucky enough to live in and around.
"Lincoln boasts natural as well as architectural wonders and this is an amazing way to bring them both to life.
"Features such as these being placed on the walls at De Wint Court are important for those residents who struggle to remember their setting due to dementia or other memory loss.
"Visual pictorial aids can assist them to find their way to their apartment and we look forward to seeing entries!"
City of Lincoln Council will only accept high resolution JPEGs no smaller than 1400 x 931 ppi (which around 3mb) or as RAW files from digital cameras.

For full terms and conditions, visit https://contact.lincoln.gov.uk/service/De_Wint_Court_Competition