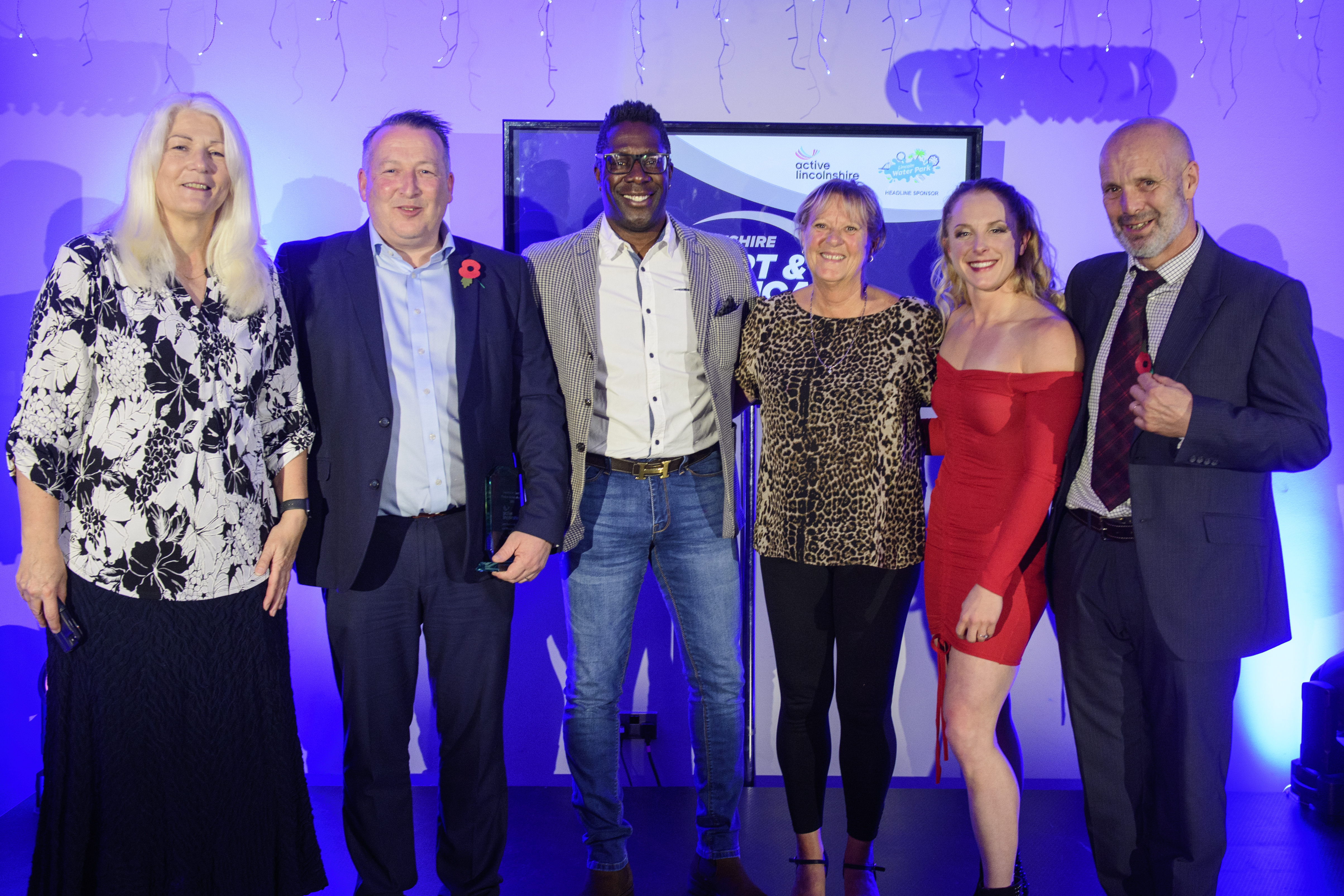 City of Lincoln Council's Yarborough and Birchwood Leisure Centres, which are run by Active Nation have been recognised as 'Very Good' at the Quest Prime Awards.
Following assessment earlier in the year, both Birchwood Leisure Centre and Yarborough Leisure Centre have been awarded 'Very Good' with 'Excellent' ratings for Community Engagement, Programming and managing the team recovery following the Covid-19 pandemic.
Quest Prime Awards are industry standard awards, normally undertaken periodically as an indicator of the service and management which is being providing.
These specific awards are assessments recently focused on business recovery following the staged reopening of leisure provision which began in April 2021.
It enabled operators to demonstrate to their customers and stakeholders that the site is Covid-19 secure, also showing evidence of good management and customer focus.
The assessment is conducted on site and scored against the Seven Prime Core Modules, as well as being visited by a mystery shopper:
Prime 1 Cleanliness and Hygiene (Recovery)
Prime 2 Operational Management (Recovery)
Prime 3 Managing the Team (Recovery)
Prime 4 Customer Journey (Recovery)
Prime 5 Programming (Recovery)
Prime 6 Community Engagement (Recovery)
Additionally, Roger Michie, Business Manager at Active Nation also won the Contribution to Sport and Physical Activity Award 2021 at the recent Lincolnshire Sport and Physical Activity Awards 2021.
Roger was described as 'an individual that has gone above and beyond to continue to provide sport and/or physical activity support to benefit the health and wellbeing of an individual or groups of individuals'.
Roger Michie, Business Manager at Active Nation said: "I am very honoured and proud to have been awarded the Contribution to Sport & Physical Activity Award at the Lincolnshire Sports and Physical Activity Awards 2021.
"In what has been a very difficult 12 months for the leisure industry, and at a time where it has been highlighted how vital it is for us to be more active, more often, not only for physical health but for mental well-being.
"Physical activity and sport have the power to positively transform people's everyday lives, and being given this award, it demonstrates that the partnership between Active Nation and City of Lincoln Council continues to be at the forefront of everything positive in sport and physical activity within Lincolnshire."
Cllr Bob Bushell, Portfolio Holder for Remarkable Place at City of Lincoln Council added: "I am incredibly proud of the work that has gone into both Lincoln leisure centres as we recover from the Coronavirus pandemic.
"Keeping active is extremely important, not only physically but also mentally, as we all have become increasingly aware over the last 18 months.
"The hard work these teams have put in does not go unnoticed, and all staff should be proud of their collective achievements."