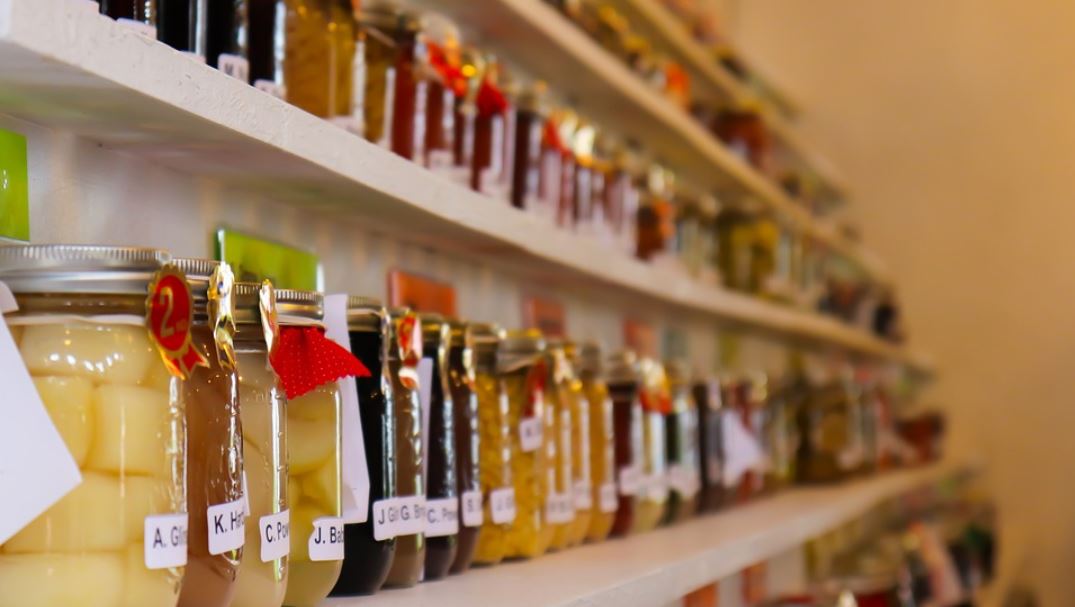 City of Lincoln Council's allocation of £10,000 for fresh food vouchers for those who faced hardship during October half-term helped support 30 families in the city.
The vouchers were put in place following government's announcement that it wasn't continuing free school meals during the half-term and allowed families to purchase up to £10 worth fresh food such as fruit or vegetables from Co-op stores.
These were intended to supplement food parcels available through the Lincoln Foodbank or Lincoln Community Larder distribution centres.
Families were able to visit distribution centres for an on-the-spot referral when quoting 'half term help' to receive a food parcel and a £5 voucher for one child or a £10 voucher for two or more.
The remaining money will now be used to provide fresh food vouchers for families experiencing hardship over the Christmas period.
Cllr Rosanne Kirk, City of Lincoln Council's Portfolio Holder for Reducing Inequality, said: "No family should have to go hungry and the late announcement by government that they were not extending free school meals throughout October half-term gave many families very little time to prepare.
"I'm proud that through our strong partnerships with community support groups we we're able to rapidly create and promote a voucher scheme that could help families under increased financial pressure.
"We are already planning to extend this scheme to the Christmas holidays to help prevent any child going without fresh fruit of vegetables over the festive period and we hope that with a longer preparation timeframe we are able to help more families benefit from our support."
Sian Wade, Co-ordinator of Active Faith Network who assisted city council in delivering the scheme said: "There is no need for anyone to go hungry during the school holidays and through the 'half term help' scheme we were able to support families with access to fresh food and faster referrals for a food parcels.
"We look forward to continuing our partnership with the council to serve the city of Lincoln and get help to those most in need."