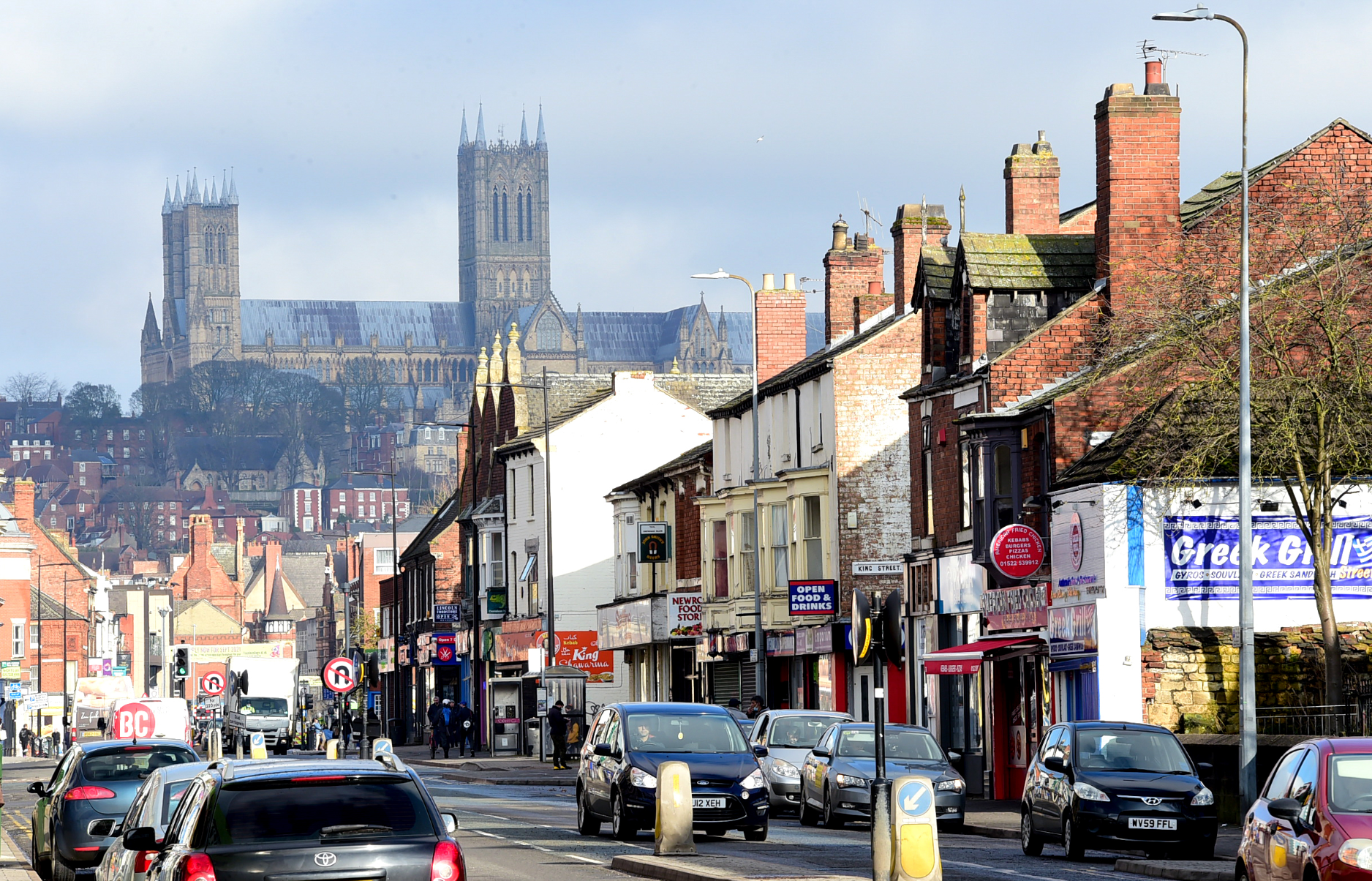 City of Lincoln Council in partnership with Historic England is on the search for local businesses interested in having their historic shopfronts restored.
As part of the High Street Heritage Action Zone (HSHAZ) scheme, which saw the city council receive a successful bid for funding of £1.68 million in April 2020, the city council is now creating a programme of historic building restorations designed to revitalise the area and uncover its rich history.
Included in this is plans to revitalise Lincoln's historic shopfronts to bring them back to their former glory.
Commercial property tenants, business owners and landlords within the designated HSHAZ area may be eligible for a non-repayable grant of up to 90% for restoration, shop front refurbishment and/or change of use.
If successful, as part of the HSHAZ, owners will be supported by an experienced team of professionals to deliver a bespoke, high quality sympathetic restoration and refurbishment to preserve the building and add maximum curb-appeal.
Property improvements will include, but are not limited to, repairs, reinstating lost features, and making buildings suitable for new use.
Cllr Neil Murray, Portfolio Holder for Economic Growth and Historic Environment Advocate at City of Lincoln Council said: "There are many unique heritage aspects and locations within Lincoln that need to be preserved so that Lincoln's special character is maintained, and that includes its shopfronts.
"By restoring, revitalising and refurbishing these historic shopfronts, it not only helps us to protect heritage in our city, but also aids us in continuing to make Lincoln a great place for both residents and visitors to enjoy.
"I look forward to seeing work continue on this vital city project."
David Walsh, Principal Advisor at Historic England added: "Our experience has shown that restoring historic shopfronts and repairing buildings makes a huge difference to the street scene, and helps drive increased activity on high streets.
"We are very pleased that the shopfront restoration scheme is starting in Lincoln to help the city recover from Covid 19."
For more information and register your interest in shopfront restoration, visit: lincoln.gov.uk/high-street-heritage-action-zone or email HAZ@lincoln.gov.uk