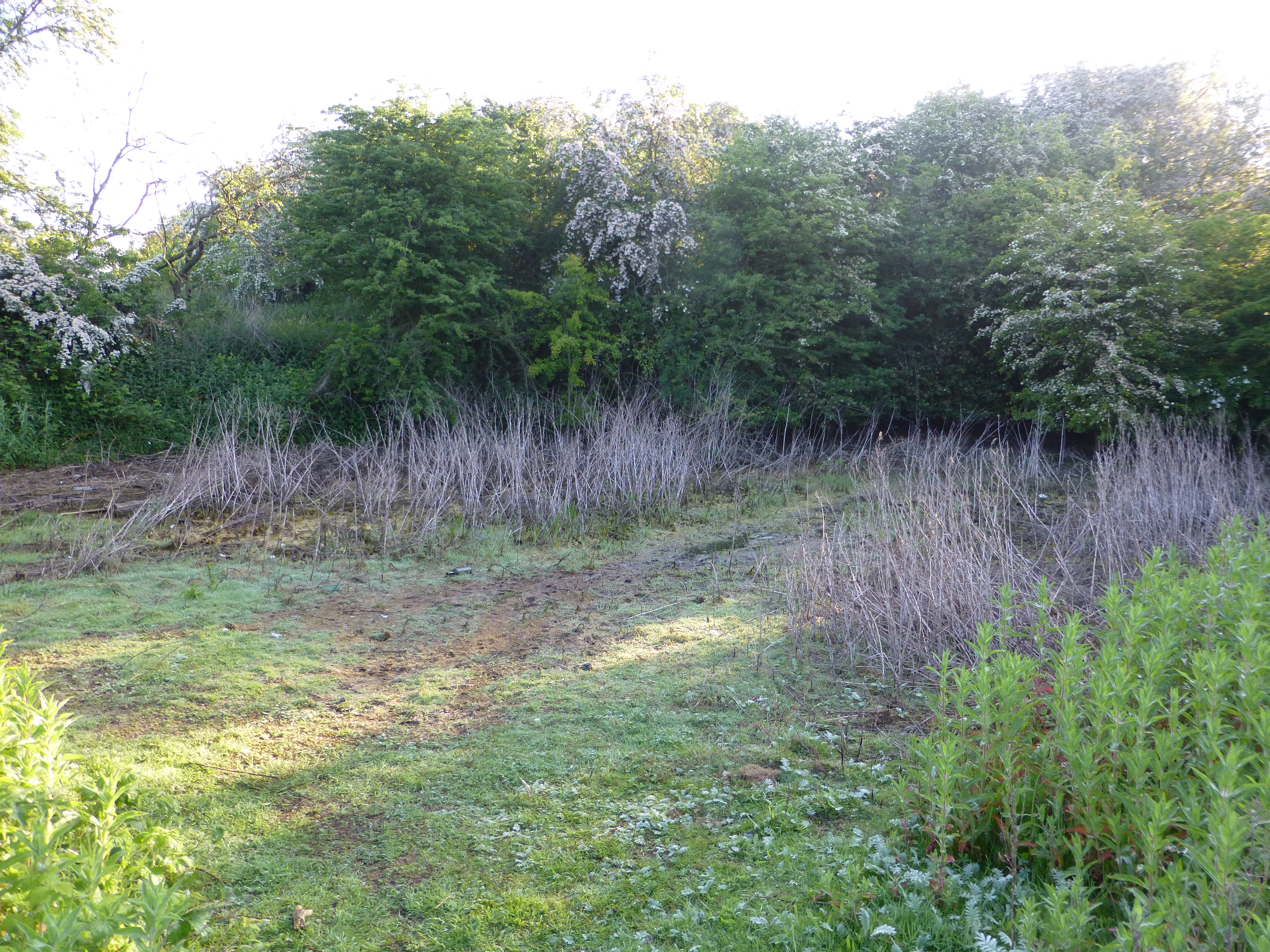 City of Lincoln Council's Executive will consider proposals for the council to enter into a long-term management agreement with Long Leys Residents Association (LLRA).
This would be for the general management and improvement of an area of open space known as 'Hobblers Hole' off Long Leys Road, Lincoln.
In early 2020 officers were approached by the Chair of Long Leys Residents Association, who was keen to explore the potential to improve the biodiversity of an ephemeral pond at Hobblers Hole.
In addition, the association were developing plans to undertake a range of other environmental improvements in the vicinity to create a focal point for the general public.
The whole project has been designed to further galvanise the work of LLRA and hence presents a strong opportunity to bring the community together on a project to enhance a green space in the city.
However, in order for the LLRA to undertake this work, it is seeking a 10-year management agreement with the council.
As part of this agreement, the LLRA looks to:
Improve the ephemeral pond area by removing, and where appropriate relocating, existing vegetation (mainly willow herb).
Dig out the pond to a suitable depth to allow water retention in the summer breeding season suitable for amphibians and work with Lincolnshire Wildlife Trust (and any other body) on ensuring this is done correctly and obtaining suitable permissions.
Maintain a 2m wide mown path across Hobblers Hole from Newt Hollow to Whitton's Park to ensure improved accessibility to the area for those with prams or reduced mobility.
Develop a nature trail with various possible features including a "bug hotel", clearing a strip of willow herb to encourage other wildflowers alongside of the path and the possibility of a "forest school option" with natural materials in close proximity to allow children to build a wigwam or other den. The LLRA also looks to potentially create a small section of wooden boardwalk to allow closer access to the pond area during winter and educational signage on flora and fauna in the area.
The management agreement will include a range of terms and conditions and safeguards to ensure the site remains available for the public at all times and to comply with the covenant on the land.
This includes consultation with the Lincolnshire Wildlife Trust on the proposed works to the area and a written and agreed Management Plan.
The LLRA will also recruit volunteers and they will be trained by LLRA and act in accordance with the council's Volunteer Policy.
Cllr Bob Bushell, Portfolio Holder for Remarkable Place at City of Lincoln Council said: "Both Whitton's Park and Hobblers Hole were given to the council by George Whitton in 1939 and 1945 respectively, subject to certain restrictive covenants.
"In the case of Hobblers Hole, we must hold and administer the land for the benefit of the inhabitants of Lincoln and maintain the same as open space.
"The management agreement will therefore reflect this to ensure that the covenants are adhered to and I look forward to hearing more regarding these proposals at the Executive next week."