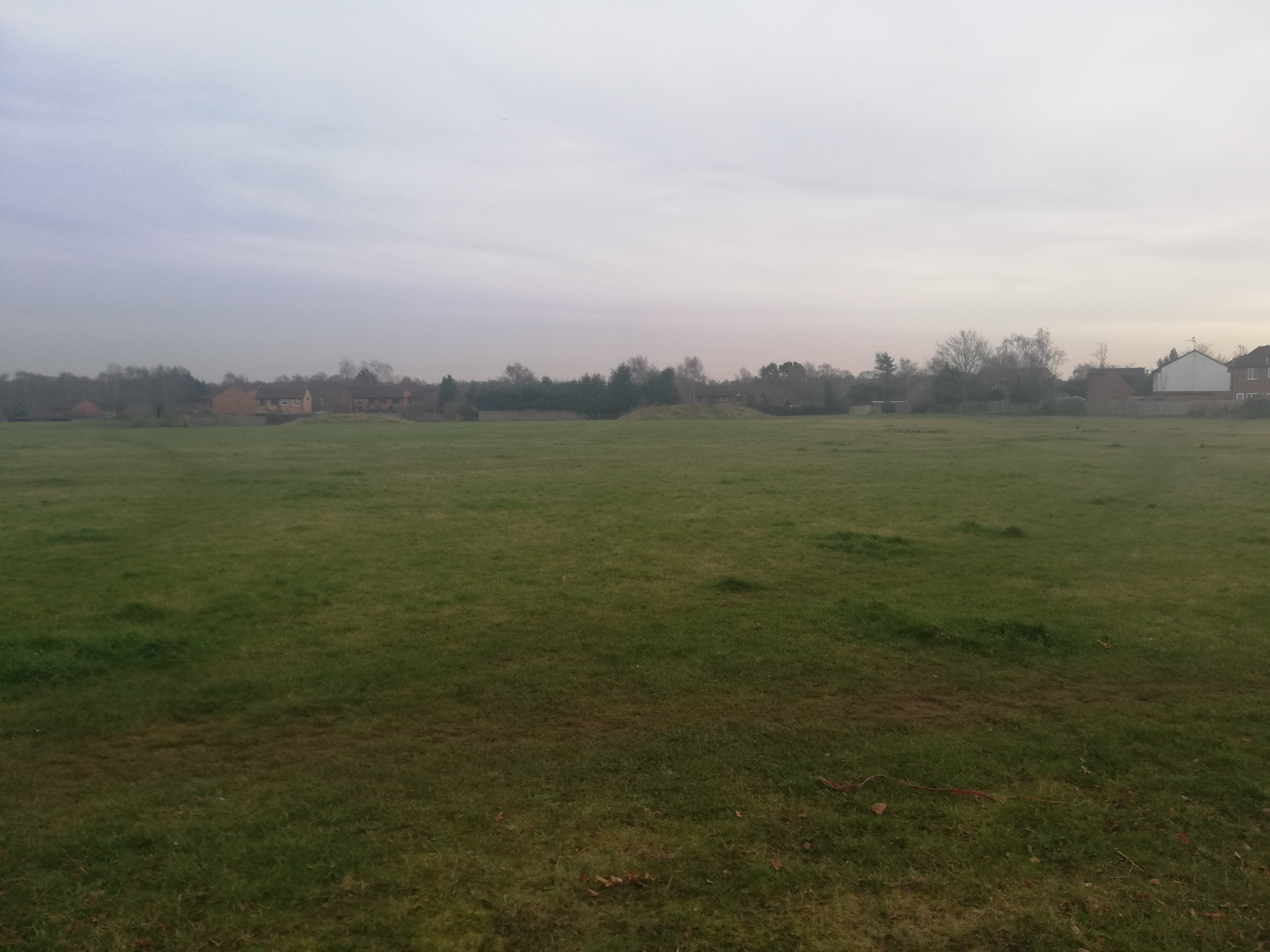 City of Lincoln Council's Executive will discuss proposals next week (January 18) to increase allotment charges in order to ensure the service's future.
Due to ongoing financial difficulties caused by the current coronavirus pandemic, the council faces a series of challenges which require a substantial reduction in all of its budgets. It is anticipated that many of its services will have to contribute towards achieving these savings.
In the case of the subsidised allotments service, given the huge contribution the service makes to the council's health and wellbeing and carbon reduction agendas, it is thought that a better approach would be to increase charges for the service and reduce the subsidy, rather than to cut the service.
Currently, most Lincoln allotment tenants pay between £39.10 and £52.20 per year, excluding water charges which are charged at a uniform cost of £20.30 (subject to inflation), which is equivalent to between £1.14 and £1.39 per week.
Under the proposed increase, most tenants will pay, excluding water charges, between £58.70 and £78.30 per year, equivalent to between £1.52 and £1.90 per week. An increase of between 38p and 51 pence per week.
If approved, these changes would be made in 2022, giving current tenants a year's notice of increased charges.
Cllr Bob Bushell, Portfolio Holder for Remarkable Place at City of Lincoln Council said: "We, as a council, are facing significant financial challenges and, as a result, are having to make some very difficult decisions.
"We are aware that for many who use our 1,065 allotment sites, these sites promote positive mental health and wellbeing and therefore due to their increasing importance, closing them is not an option we want to consider.
"Although many may see an increase in charges, we propose to retain the discounts currently offered to low income tenants.
"We believe most tenants will be willing to pay between 38 and 51 pence more per week extra to see our allotments retained and the massive benefits that they get from allotment gardening are still available to them.
"The council has invested some £1 million into the allotment service in recent years, and know they are popular in the community, with more than 80 people currently on our waiting list."
The city council's Executive will discuss the proposals at a virtual meeting on Monday 18 January, 2021.