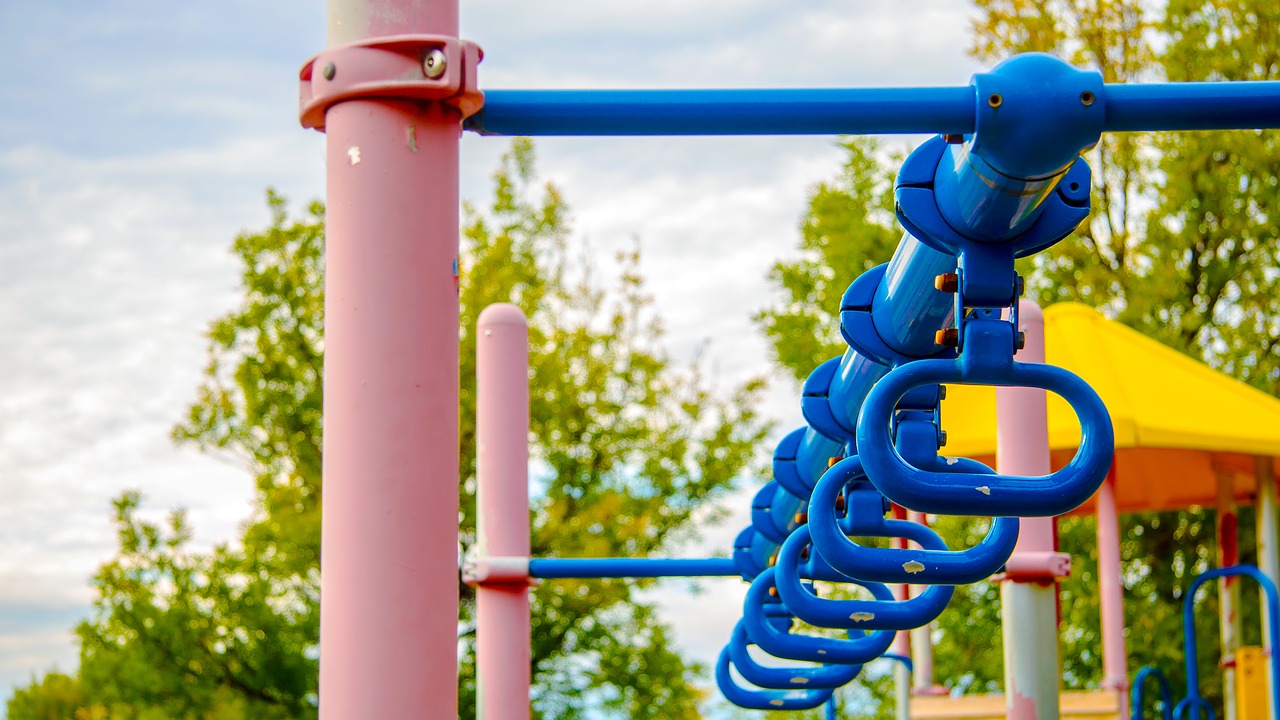 City of Lincoln Council's Executive will discuss proposals for a park in the city's West End to receive a £150,000 facelift thanks to developer contribution funding.
At Executive on 22 February, members will discuss proposals to update Whitton's Park, which is a key play site situated on Long Leys Road in Carholme Ward.
Currently, the council holds a developer contribution for play of £152,413, which can only be spent on play equipment in the West End of Lincoln.
This contribution must be spent by the council by November 2023, and following extensive consideration, Whitton's Park was highlighted as the only viable option in the area for the enhancement of play opportunities using the funds allocated.
Subject to further consultation and planning permission, the site will include a range of play equipment, with an inclusive design for all ranges of ability and mobility.
This play area will be developed through collaboration with the local communities it will serve through the Long Leys Residents Association (LLRA) and West End Residents Association (WERA).
Cllr Bob Bushell, Portfolio Holder for Remarkable Place at City of Lincoln Council said:" This a very positive proposal for the park in the West End area of Lincoln and I am very much in support of this.
"During this time especially, play areas have been essential for the mental health of young people visiting and enjoying the site.
"I look forward to hearing more regarding the proposals."
Members of City of Lincoln Council's Executive will discuss these proposals on 22 February.