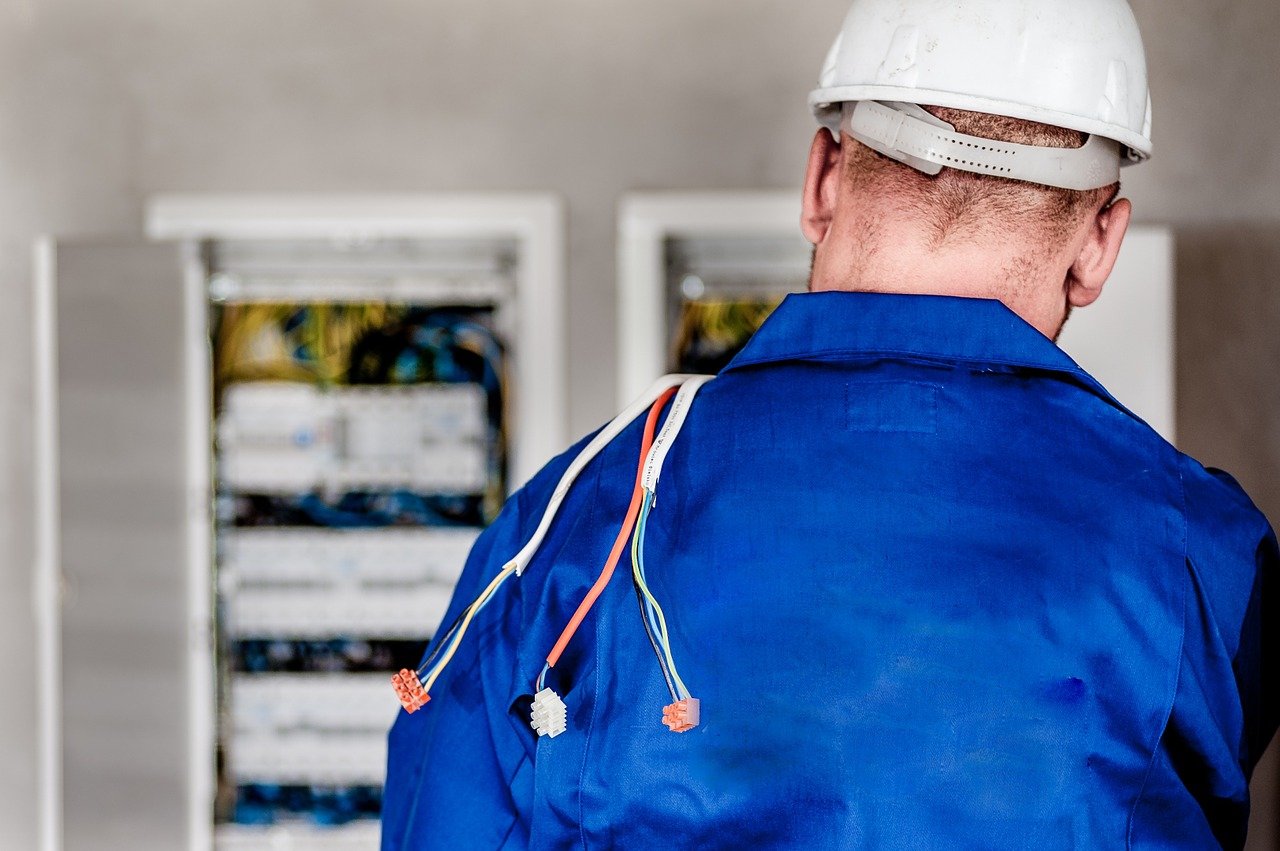 City of Lincoln Council has been awarded £350,000 as part of the Local Digital Fund project to create a new system to make reporting online housing repairs easier and more cost effective.
Since 2019, the city council has been part of the project working with other councils around the country to investigate the best way council housing residents can report repairs online.
As a result, investigations highlighted better measures need to be in place for this in common activity as the national cost of repairs call handling comes to over £30 million per year nationally.
This project has been funded by the MHCLG digital fund and is being managed using Agile.
So far, the city council has progressed through both the Discovery (understanding the problem) and Alpha (building a prototype and testing with customers) stages of the project.
Originally, there were over 380 expressions of interest made for funding to the MHCLG, and City of Lincoln Council is now one of five councils across the country to be involved in the next stage.
Working with two London Borough Councils, City of Lincoln Council has been leading the project on behalf of all councils involved since the Alpha stage.
Fraser Trickett Organisational Change Lead, and Product Owner for the project on behalf of City of Lincoln Council said: "As a team, we recently wrote an application and attended an interview to fund the Beta stage (building the solution) of this project.
"We are pleased to report that the full amount requested has been granted and we will continue to lead on this national project.
"Working closely with our partners, suppliers and appointed developers, we plan to create a product that is designed to meet our users' needs. We will be one of the first in the country to implement this product, adding real value to our residents.
"This is a great opportunity for us to shape the final product, ensuring the needs of our residents are met. As a small district council taking the lead on a national project, working with London councils much bigger than us, this is certainly something that proves we can be 'Proud to be Lincoln'."
You can follow the progress and read about the journey so far here.