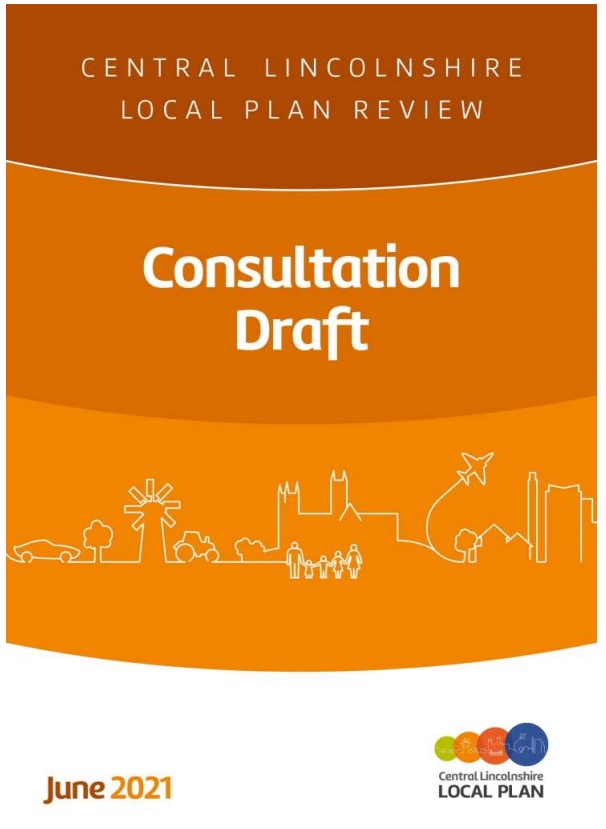 Public consultation starts on Wednesday 30th June 2021 for 8 weeks on the review of the Central Lincolnshire Local Plan.
Important issues such as climate change, housing growth, employment and green spaces are covered in the document.
Central Lincolnshire covers the combined area of the City of Lincoln, West Lindsey and North Kesteven and the joint Local Plan sets out the planning policies for an area. This includes allocating areas of land for development, as well as identifying land which should be protected from development.
The current Local Plan has been in place since April 2017 but has now been reviewed to make sure it is up to date with national planning guidelines and importantly current local issues. Most importantly this includes how the Local Plan should address climate change and provide a steer towards a carbon net-zero position across Central Lincolnshire.
Other important issues covered in the Plan include housing numbers proposed for the area, supporting the local economy, regeneration of city centre brownfield sites and improving biodiversity and green spaces.
For full details about the consultation including how to get involved with the Central Lincolnshire Local Plan visit: https://www.n-kesteven.gov.uk/central-lincolnshire/