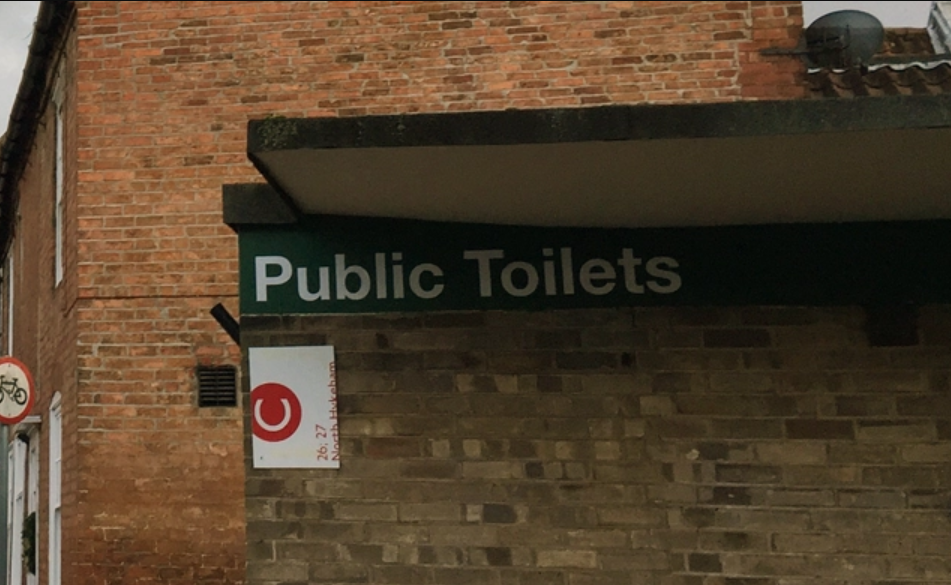 Following the closure of our recent consultation on public toilets, we would like to thank all those who took the time and made the effort to respond.
The feedback is genuinely important to us.
Having received more than 800 responses we now intend to reflect on the views expressed. This full range of feedback will form a significant part of our deliberations ahead of us deciding on our next steps.
The feedback will be considered alongside the drivers for the consultation and the issues that we need to address moving forward, namely:
That the council still needs to make significant savings.
That use of mobile attendants is still an important part of being able to deliver the savings.
That no replacement will be actioned for the existing radar key system until a more detailed plan is developed and has been consulted upon.
Further consideration will be given to the location of facilities available to the disabled.
Cllr Bob Bushell, City of Lincoln Council's Portfolio Holder for Remarkable Place said: "We are very grateful to the residents, businesses and visitors to the city who have taken the time and effort to have their say as part of our robust consultation.
"We acknowledge that public conveniences are a highly emotive subject and one which many people feel passionately about. This fact is highlighted in the significant number of responses we have received to our consultation.
"However, it is no secret that years of austerity, followed the pandemic, has created an extremely difficult situation for the city council. Our commercial activities, in particular, have been impacted greatly by the lockdowns.
"The knock-on effect to this is that we have no alternative but to make further savings, and we now have an increasingly limited number of options as to where to look for those savings.
"It is therefore with a heavy heart that we are even having to consider looking at non-statutory services such as public toilets, especially knowing that it is a service that the public values so highly.
"These are tough choices, so despite the time pressures we face on this, I have asked for a period of reflection to look at all the feedback we have received before we agree how best to proceed."