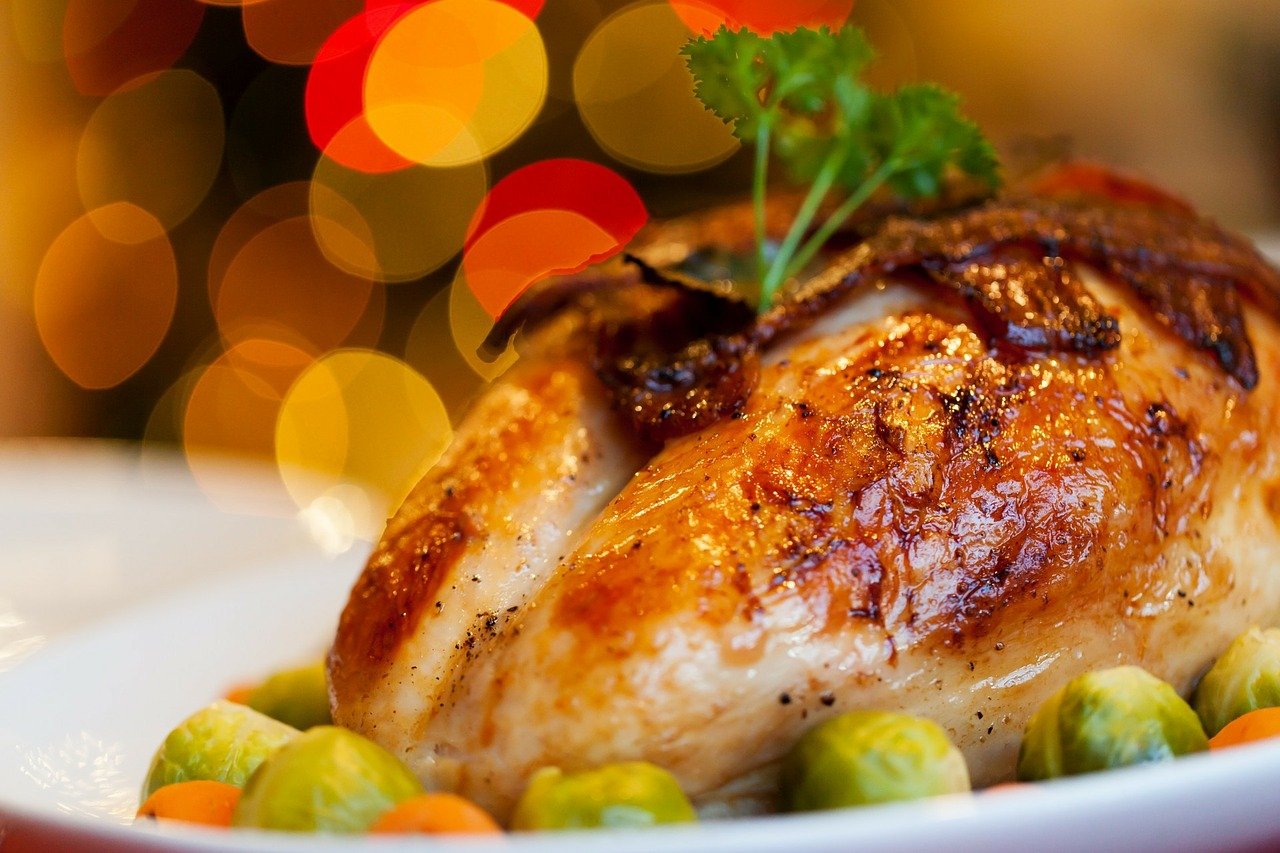 Money remaining from the Half Term Help scheme will now support struggling families that are not eligible for government support.
In October City of Lincoln Council allocated a one off £10,000 to provide food vouchers for families entitled to free school meals during term but who would have go without during the school break. The Half Term Help scheme supported 30 families with the help of Lincoln Foodbank and Lincoln Community Larder to supply families with vouchers for fresh food to supplement food parcels.
Following the scheme, government announced a winter grant will now allow Lincolnshire County Council to extend free school meals to eligible families outside of term time. In order to avoid duplicating efforts, the remaining city council funds will now be used to support 'just about managing' families, in a year which has already been difficult, who may be at risk of going hungry over the festive period but are not currently eligible for government supported schemes.
The money will be used for the Food in School Holidays (FiSH) Project, co-ordinated through Bridge Church representing a number of churches across the city, who will be able to provide a £10 voucher per child, for two weeks over the Christmas Holidays, to families that receive a referral. The project works with local schools and nurseries to identify children who are ineligible for benefit-related free school meals who may be facing food insecurity.
Families described as 'just about managing' could be new universal credit applications that have not yet received their first payment or navigating a change in circumstances or drop in income.
The vouchers will be valid from Monday 21 December until Saturday 2 January and can be redeemed at Tesco on Wragby Road and Canwick Road, Tesco Express on The Forum, Newark Road, and St Marks and all Lincolnshire Co-op stores in Lincoln and surrounding villages. They can be used for food for meals and soft drinks (not fizzy).
Out of 25 state schools and nurseries in Lincoln, 22 are now involved in the FiSH project, an increase from the start of the year when just nine schools within the city were involved. Across the summer the project supported 549 children and is expected to support 650 this Christmas.
Cllr Rosanne Kirk, Portfolio Holder for Reducing Inequality at City of Lincoln Council, said: "After an unprecedented year we are seeing even more families facing going without enough food.

"Through our close partnership with Bridge Church we have again been able to support families who aren't eligible for government funded schemes but are still at risk of food insecurity.
Mike Farley from Bridge Church, said: "The FiSH project helps tackle food poverty and insecurity in the city by helping to prevent families slipping under the radar for help when they can't access the government-funded free school meals.
"This scheme is only possible due to fostering good working relationships with schools and the parent support advisors, SENCO, family liaison workers, pastoral support and teachers and headteachers who build close enough relationships with families to be able to professionally judge when they could benefit from additional support."