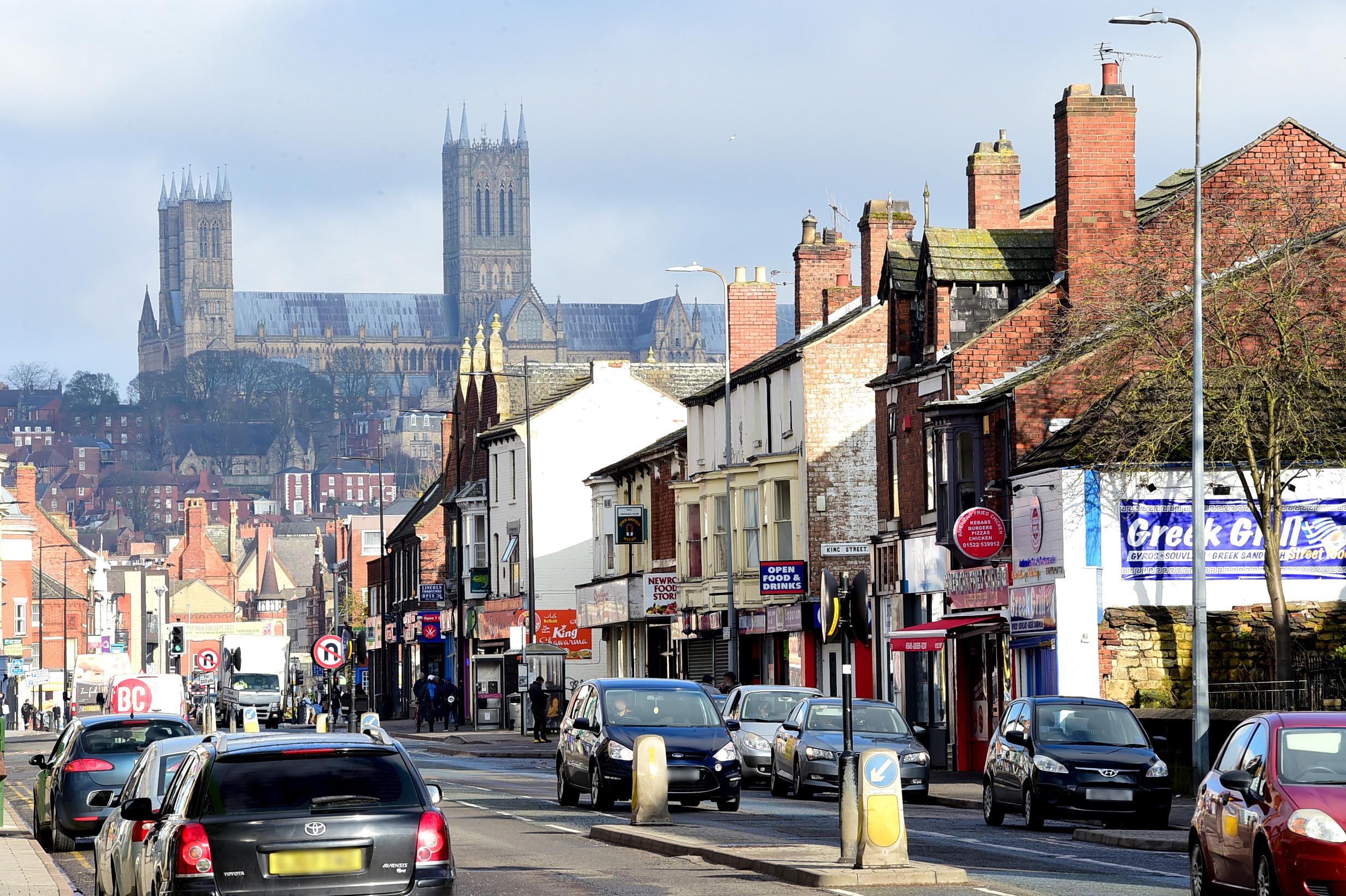 City of Lincoln Council's Executive will discuss the second phase of the Green Homes Grant Delivery Profile later this month.
At Executive on 25 October, proposals for the £2.8 million funding to enable retrofit works to be undertaken on a further 300 homes as part of the Green Homes Grant Local Authority Delivery (LAD) funded scheme will be discussed.
In October 2020, the government launched £2 billion of support through the Green Homes Grant (GHG). The scheme consisted of two grant programmes, the GHG Voucher scheme open to all householders to improve the energy efficiency of their homes and the GHG Local Authority Delivery scheme (LAD).
The LAD scheme aims to support low-income households living in the least energy efficient homes (those rated Band D, E, F or G.)
Eligible low-income households must have a combined household annual income of no more than £30,000 gross, before housing costs.
In June 2021 City of Lincoln Council's Executive approved acceptance of the £479,600 capital funding, and a contract is now in place with E.ON to retrofit around 40 energy inefficient homes in Lincoln where households have been identified to be living in fuel poverty.
This scheme is due for completion in March 2022.
In August 2021 the council was invited by BEIS to submit a further funding application for the Sustainable Warmth Fund (LAD 2) for funding to extend the scheme until March 2023.
The council submitted an expression of interest for £2.8 million funding to enable retrofit works to be undertaken on a further 300 homes.
City of Lincoln Council expect to hear if the delivery profile for LAD 2 has been successful by mid-October.
The scheme will be ready to launch immediately following the completion of LAD 1 in April 2022 and will be completed by 31 March 2023.
Subject to approval, of the total £3,432,262.44 LAD funding for the City of Lincoln, £514,622 would be spent on capitalisation costs (to cover administration, employee, ancillary costs) and £2,917,640 would be allocated for energy efficiency measures.
Cllr Bob Bushell, Portfolio Holder for Addressing the Challenges of Climate Change at City of Lincoln Council said: "This scheme will help towards reducing the greenhouse gas emissions from the domestic sector in Lincoln and contribute towards our net zero carbon target by 2030.
"Many households in Lincoln will be struggling with the cost of heating and this scheme could really help improve the insulation of homes and reduce heating costs.
"In doing so, this will help to improve the quality of homes and reduce fuel poverty in Lincoln.
"I look forward to discussing this further with members of the Executive later this month."