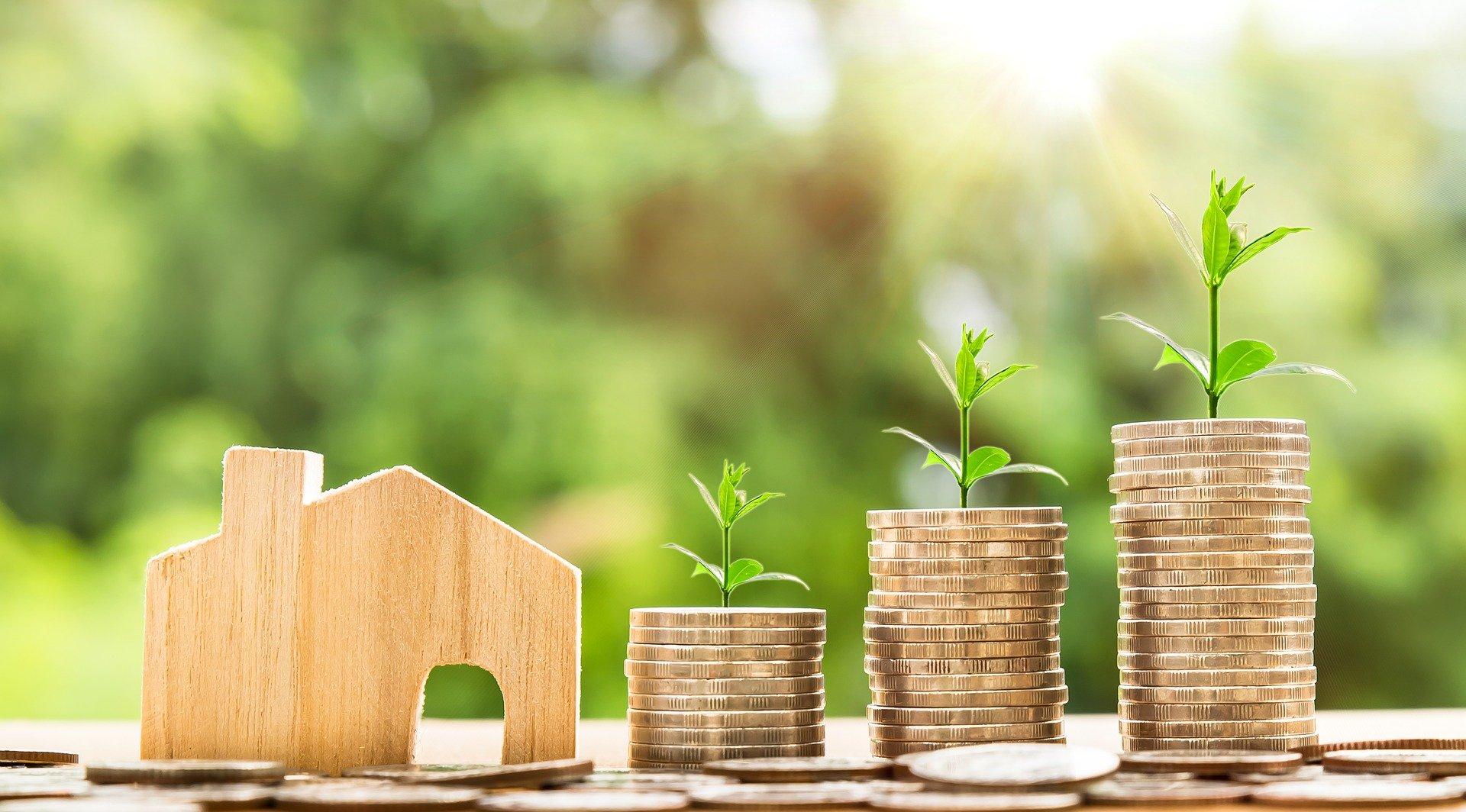 Executive members at City of Lincoln Council will review the authority's Council Tax Support Scheme for 2022/23 next week.
At a meeting on 25 October, members will consider options proposed for 2022/23:
No change to the current scheme
Income-banded scheme for all working age Council Tax Support recipients (pensioner age customers are 'protected' from such changes, by law)
'De Minimis/ Minimum Threshold' scheme – where changes in circumstances would only impact entitlement (either more or less) by a certain amount, they do not result in a re-assessment of support, reducing multiple Council Tax bills being issued
The overall scheme for 2022/23 will go to full Council for approval prior to the end of January 2022, where residents' views on the above options will be taken into account.
Following Executive, a consultation will run from 27 October to 8 December seeking engagement from residents of Lincoln and a range of local organisations. This consultation will be available online, however those without internet access will also be able to provide responses.
Other local authorities around the country have already implemented similar changes to their schemes.
Martin Walmsley, Head of Shared Revenues and Benefits said: "Council Tax Support has a key role in reducing poverty and disadvantage by ensuring residents in those households who cannot afford to pay their Council Tax receive financial support.
"We will continue to do all we can for our residents most in need of support in the city and I look forward to discussing this further with Executive next week."