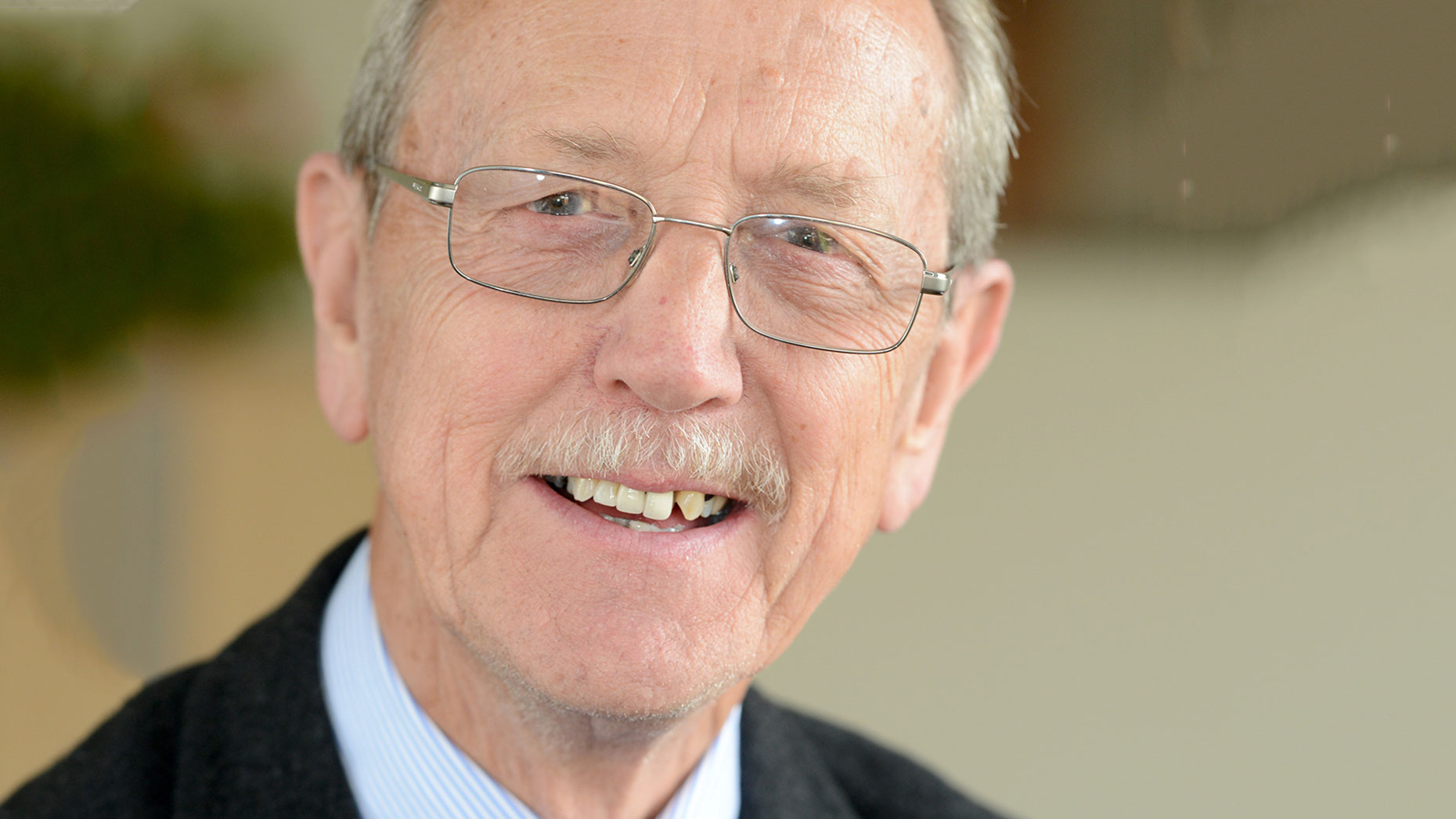 City of Lincoln Council's meeting of its full Council has, this evening, agreed its proposed Medium Term Financial Strategy for 2021 – 2026 and budget for 2021 – 22.
In proposing the recommendation to approve both the strategy and budget, city council leader Cllr Ric Metcalfe stated: "We have run out of adjectives that adequately describe the events of the last year and their impact. Many thousands of families losing loved ones and many more having been through a serious and, for some, long and debilitating illness. Many individuals, families and businesses have lost their normal sources of income overnight and face hardship and, in some cases, financial ruin.
"Covid-19 and the abrupt interruption to our normal lives, along with the need for some significant new measures of support for our communities, has led to significant additional costs and a dramatic drop in many of the council's traditional sources of income. For an authority like ours that historically has been extremely well managed financially – we have had to work hard to be able to stabilise our position.
"We are once again looking to rebuild the foundations for a financially sustainable future and, crucially, so we can continue to realise our vision for the city.
"There are still financial challenges ahead to eliminate the deficit in our general revenue fund and some difficult decisions will need to be made. But, we have a plan and over the coming months we will subject our proposals to proper public and democratic scrutiny.
"There are no quick or easy fixes, we will not be able to do all of the things that people have come to expect the council to provide as a matter of course. When you cannot do all that you would like, it is all the more important to be clear about the evidence of need in the place that you serve, and what the priorities are. That will surely help you realise the shared vision we have set out for Lincoln that we have worked so hard to gain support for.
"Our financial problems did not begin with Covid-19, nor will they end with it. We did an outstanding job in very difficult circumstances (during the pandemic) and it was a reminder of how important this council, and others like it are to their local communities – we know our communities and they know us. We know what needs to be done and we get on quickly and we do it.
"Look how well we have supported test and trace locally; look at how we have supported the vaccination programme; look at how well we have supported businesses and will do so again to implement the next schemes to be announced by the Chancellor tomorrow.
"It is not just about responding immediately to needs and providing essential services, important as all of those things are, it is about the aspirations, the ambitions and the vision for the great place that we all represent.
"Looking to inspire hope that a better future is possible.
"Our City Vision 2025 sets out an ambitious future for the city and it is one I believe widely shared across many stakeholders. We have devised a stunningly good Lincoln Investment Plan and we continue to seek to deliver the growth aspirations set out in our Local Plan for Central Lincolnshire. We remain very active in realising our shared goal of a net carbon city by 2030
"Our Budget and the Medium-Term Financial Strategy are the means to these important ends we seek. Our ambition is for inclusive growth so everyone benefits as the city grows and we make Lincoln a fairer and more socially just place.
"We want our labour market with many more and better paid jobs that people have the skills to obtain. We want a vibrant, green and attractive city that people will love coming to and which enhances the health and well-being of our residents
"We want to end the misery of poor standard and expensive housing so all can have access to good quality affordable housing. We want to our most diverse communities enjoying harmonious relationships and feeling included in the developing fortunes of the city, and we need to harness all of the assets we can muster in innovation, enterprise and digital connectivity and use these to overcome the challenges we face.
"And, of course, we need to stop spending our carbon budget like there is no tomorrow – because if we don't there will be no tomorrow!
"We face a massive challenge over the next period of economic recovery, nationally and locally and now is the time to see this bigger picture! I ask all members to support the budget and strategy as the first step on the road to recovery and to realise that vision for Lincoln!"
Prior to its approval, the budget and financial strategy had been approved by the council's executive and been subject to public consultation.
The final, approved Medium Term Financial Strategy can be viewed here.