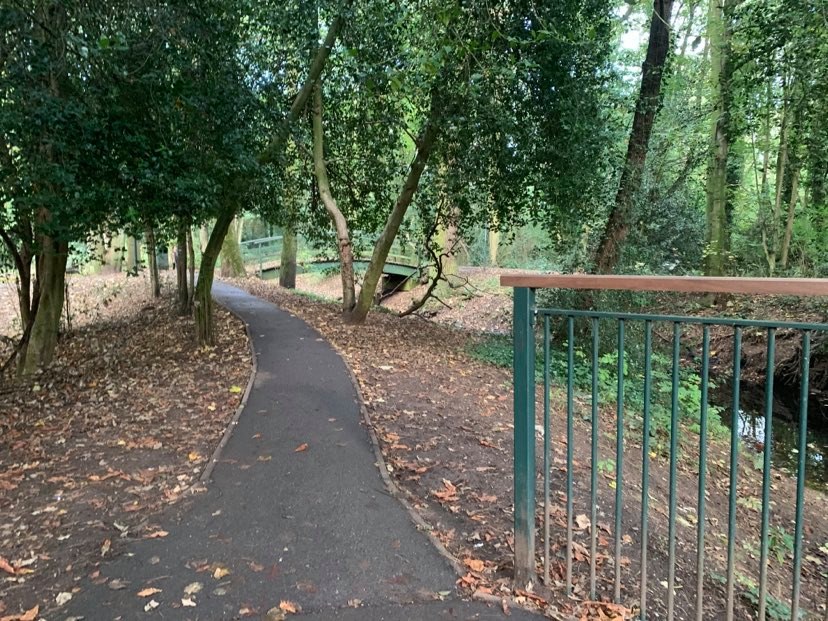 With a second lockdown underway, the Boultham Park Lake Restoration Project team has launched a photography competition to encourage people in the area to enjoy the great outdoors.
Running from Monday 9 November until midnight on Sunday 6 December, the competition images will be used to create a 2021 calendar celebrating the historic park.

There are four classes within the competition, which include:
Lakeside Landscape
Beautiful Botany
Majesty of Trees
A Flight of Fancy
The overall National Lottery funded Lake Restoration Project which is being delivered in partnership with Lincolnshire Wildlife Trust, is focussed heavily on biodiversity, and the work that takes place will encourage healthy plant and animal life to flourish in and around the lake.
The competition is open to everyone, with three entries per person, and all images must be landscape orientation.
Winning images will then make up the 12 main pages of the 2021 calendar, with the 12 runners up also being featured throughout the calendar.

The overall winner will occupy the cover page and receive a sponsor prize, which is a £75.00 voucher for London camera exchange Lincoln and a 'Streetomatic' camera bag.

To enter the competition, photos can be emailed to Boultham.park@lincoln.gov.uk with the subject line 'FAO Lindsay', uploaded onto the online entry form here or alternatively, posted – however they must be accompanied with an entry form, which are available from Boultham Park Café.
Caroline Bird, Community Services Manager at City of Lincoln Council said: "With a second lockdown now underway, we want to encourage people to get outside and seek connections with nature and wildlife.
"Landscape photography is more than just capturing beautiful images—it's a way to connect with the outdoors, to get outside and encounter the landscapes around you whilst experiencing the beneficial effects on our mental and physical wellbeing.
"Now, more than ever, we are appreciating the great outdoors and open spaces, and this will be a great way to celebrate a park which has been important for so many people during this difficult time."
City of Lincoln Council will only accept A4 high resolution JPEGs at a minimum 300 DPI (300 dots per inch) or as RAW files from digital cameras
If you prefer to post your photos they must be professionally produced / printed at A4 size please send them to Lindsay Johnson. Room 538. City of Lincoln Council. City Hall Beaumont Fee, Lincoln LN1 1DD

For full terms and conditions, visit https://contact.lincoln.gov.uk/service/Boultham_Park_Restoration